March 24th, 2014
I've been working with Look Magazine for over 3 years now! What started with only designing a few ads, has now developed into Migrate Design being in charge of all the ads' creation as well as the magazine layout!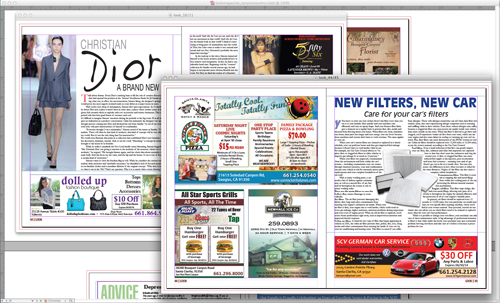 The main purpose of this magazine is to promote local business in various Southern California cities from Orange County to the Santa Clarita Valley.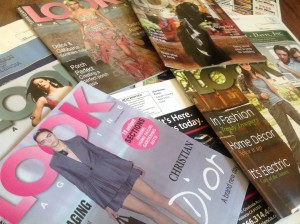 Make sure to Look for the next issue in your mailbox and take advantage of the many offers inside to support small businesses!
You own a small business and wonder how you can boost your foot traffic and improve your sales? Contact Migrate Design to discuss the advertising options available to you.
Filed under
Advertising, Art, Article, Branding, Brochure, Marketing, Print, Retail, Self-Promotion, Uncategorized
|
Comment (0)