January 23rd, 2012
The baptism of a child, a baby shower, a wedding are all so magical, there's always an emotional desire to remember them forever.
Migrate Design can fashion a powerful heartwarming invitation card. Using only photos and/or design elements from their own collection, they will create a card that will underline your personality and artistic moods. From the color scheme to the choice of designs, each production is unique and tailored to your family's aspirations.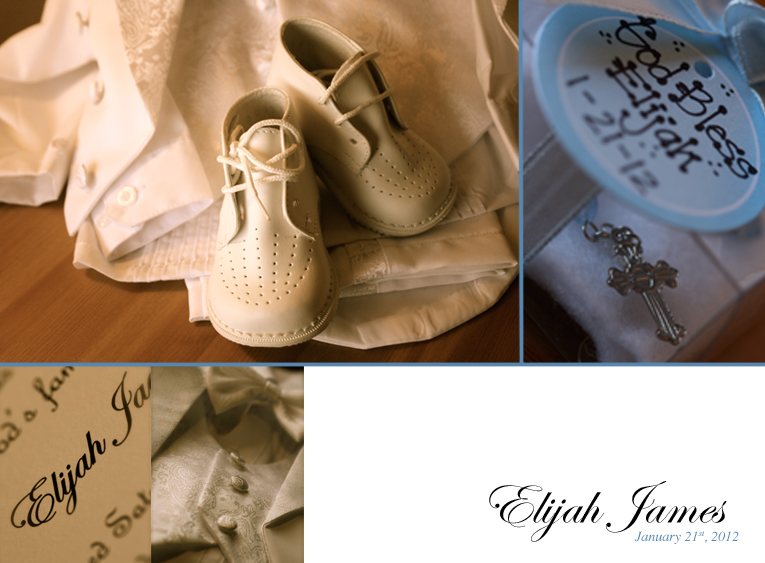 Migrate Design can also take pictures of your most heartwarming items related to that special occasion, and use them in your creation. From photo shoot to designing the best card, Migrate Design can help making the baptism of your child ever so magical, your baby shower pampered and your wedding one to remember.
So if you live in the Santa Clarita Valley, and you are getting ready for a special occasion, please call and let us show you photo samples of our work. Have a wonderful baptism, wedding, bachelor party or whatever else you need to make special ;)
Filed under
Greetings, Illustration, Photo, Print
|
Comment (0)