August 2nd, 2011
If your summer was like ours, then you must feel happy and content, rejuvenated and ready to get back in the day-to-day routine. We made a long and fun trip to France, and visited a lot of different cities. We also took time to go deep into the country side, and infuse ourselves with priceless sights. Every moment of this trip was a true spectacle for the eyes. And since we just happened to have our camera with us ;) , we took a lot of new pictures to supply our photo libraries.
We will continue to update our "Picture Of The Week" on Migrate Design's Facebook page. Here is an example of the photographs you'll see in this album.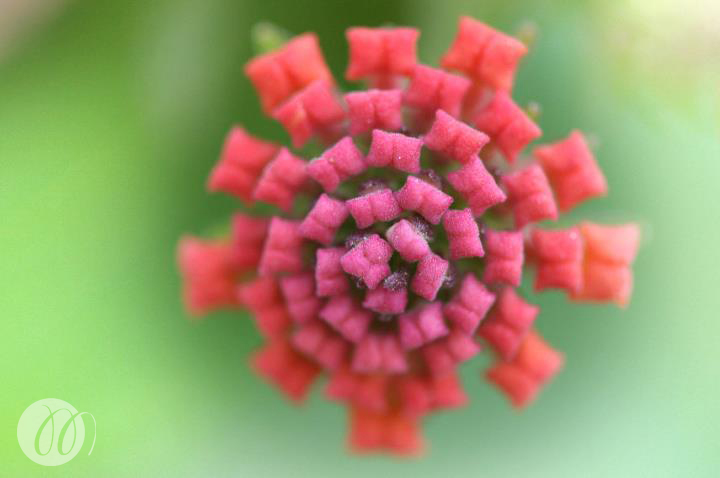 So if you'll excuse us, we must leave you to go thru the hundreds of new photos we took in France. In the meantime, feel free to like us on Facebook, or follow us on Twitter.
À bientôt!
Filed under
Migrate News, Photo, Social Networking
|
Comment (0)