November 17th, 2011
The holidays are approaching fast, and we all know what this means. The most magical time of the year can easily be the most stressful as well. One of the important tasks of the holidays is sending greeting cards to friends, family members, and even clients! If you're a Mom or a business owner, you already have your hands full. Migrate Design can help you create your card for you.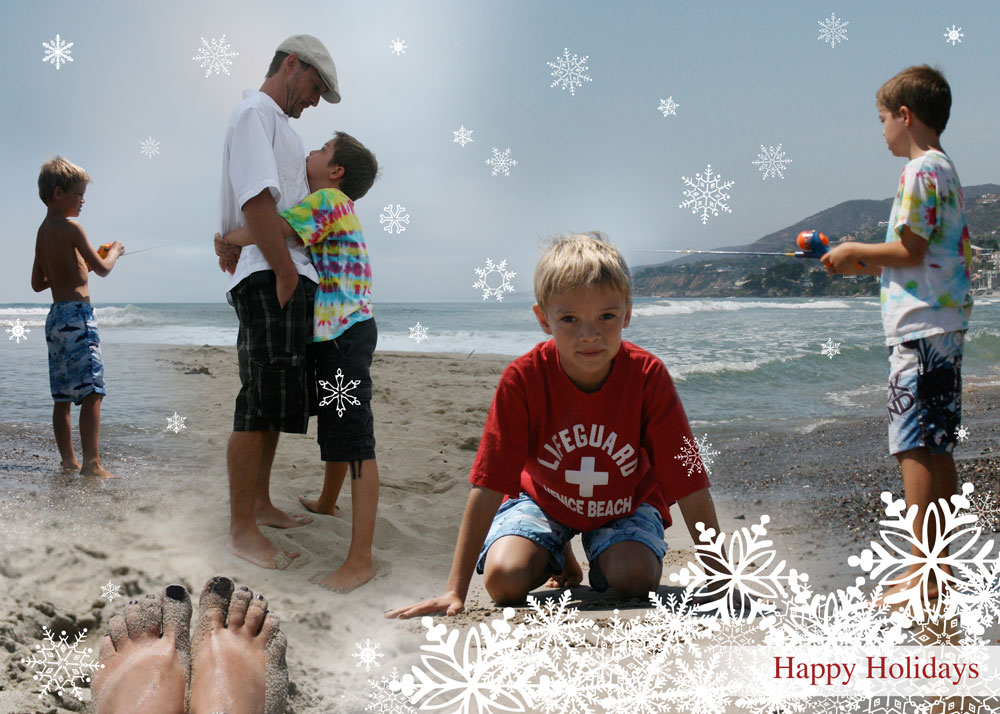 Whether you are a person, a family or a business, we will customize a card that reflects your personality. Let us use one of our own photos, or send us one you took and love. We will design a card and make it a part of you. Don't settle for a simple Christmas ornament, or a snow covered pine tree. Make it a card that people will remember from one year to the next. From a simple image to an elaborate photo montage, we can help you taylor a unique and special card.
This wonderful time of the year does not have to be stressful. But you must hurry… only a few weeks left!
Happy holidays ;)
Filed under
Greetings, Self-Promotion
|
Comment (0)