May 17th, 2010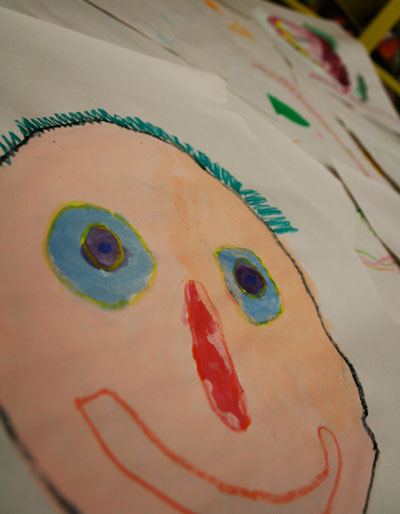 Today was our last session of Art Pilots. This new program between Newhall Elementary School and CalArts was so successful, we decided to bring it back next year.
CalArts turned it into an official class for their students, who will get credits for teaching visual art to the kids of Newhall Elementary.
This is only the beginning of a long relationship. The overall popularity of the program was gratifying, and we're expecting it to grow substantially next year.
Stay tuned for further updates.
Filed under
Art, Kids, Migrate News
|
Comment (0)