November 20th, 2009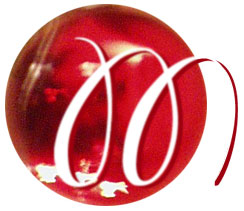 The holidays are just around the corner, and you always take this opportunity to send your best wishes to the people you love, family, friends, or business clients.
This is one of the busiest time of the year and Migrate Design can help you. We will create your holiday greetings with artistic and professional designs. From the design to the printing, we can take care of it all.
Contact us for a free estimate. Migrate Design is your creative solution at very affordable prices in the Santa Clarita Valley.
Filed under
Migrate News, Self-Promotion
|
Comment (0)