January 5th, 2010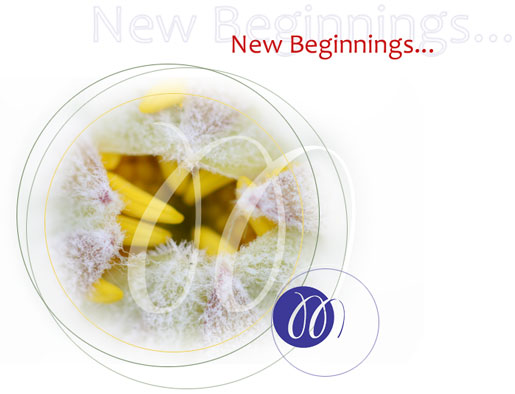 We hope our friends and clients had a wonderful Holiday season. It is now time to start planning for the New Year.
One of the ways to grow your business successfully is to incorporate creative designs and graphics into your promotional materials.
Migrate Design can help! We have lots of creative ideas and original designs and would love an opportunity to share these with you. Let us assist you with your promotional needs, and be a part of your marketing strategy, perhaps a memorable new logo to start the New Year.
Looking forward to partnering with you and make 2010 your most profitable year ever!
Filed under
Branding, Logo Design, Marketing, Self-Promotion
|
Comment (0)
May 14th, 2007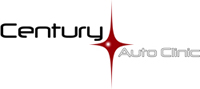 We were asked to create a brand new visual identity for Century Auto Clinic. We presented 5 different creative ideas from which they picked their favorite. We also designed business cards. They liked the logo so much that they used it for the store front and the company truck.
Filed under
Branding, Business Card, Logo Design, Migrate News, Print, Retail
|
Comment (0)