August 11th, 2010
October 2nd and 3rd, 2010, in Old Town Newhall! Save the date!
Migrate Design will be there, with hundreds of beautiful pictures to choose from. We selected our most elegant shots, eye-catching scenes from our photo library, and they will all be available for purchase.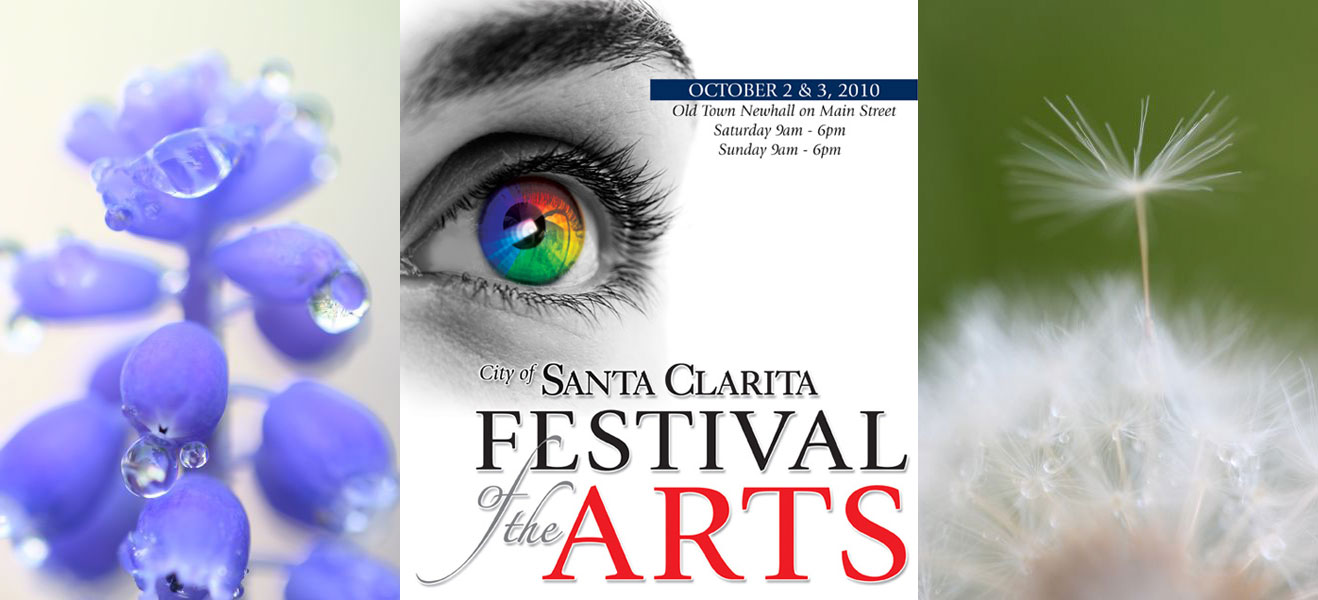 To learn more about this event, visit Santa Clarita City Briefs, and watch their short video.
Filed under
Art, Migrate News, Photo, Self-Promotion
|
Comment (0)